ABOUT US
Proudly providing the Edwardsville, IL, area with the highest standard of service and quality.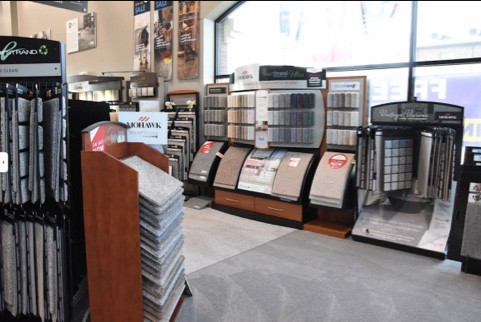 Quality flooring since 1964
At Vallow Floor Coverings, Inc., we have proudly served the Edwardsville, IL, area for decades with a commitment to you, our customer. We are dedicated to providing you with the most quality products and excellent customer service in the area. Our team will help you at each step of the floor buying process, from a design consultation, a free measure, helping you choose the right product for you, installation, and more. We carry luxurious carpet, gorgeous hardwood, stylish and durable laminate and luxury vinyl, and elegant, resilient tile and stone, as well as a variety of area rugs. We look forward to working with you to create your perfect home.
1981
Vallow acquired this property to open original store in Edwardsville, IL.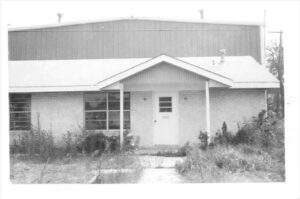 October 1981
Richard & Beverly Vallow with store opening at 500 E. Vandalia St., Edwardsville, IL.
1984
Marquee sign in front of store after Rich Vallow ordered a "sign change"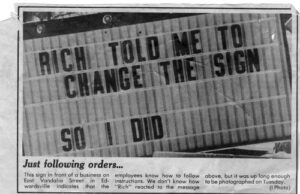 1985
Store front with new mansard roof located at 500 E. Vandalia, Edwardsville. IL.
1985
An additional warehouse extension was constructed in November, 1985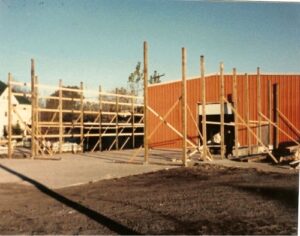 1986
New sign lettering installed on roof in the Summer of 1986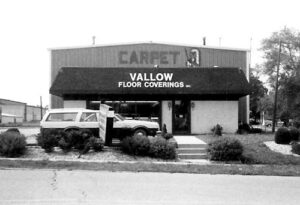 1990
Construction started in November of 1990 with a front expansion for more showroom space and completed in 1991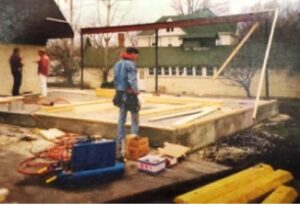 1999
A wholesale Flooring Outlet was introduced in 1999 just across the street from Vallow's main store at 456 E. Vandalia St., Edwardsville, IL.
2006
Marked a year of transition once again with a move across town and the opening of a full service flooring center at 1009 Plummer Dr. This 15,000 sq. ft. facility is located just off of highway 157 South near Center Grove Rd
Vallow Floor Coverings, Inc. is committed to providing you, our customer, with the highest standard of service and quality. The standard you expect for your home!
READY TO START YOUR PROJECT?

INTERIOR DESIGN CONSULTATION
Our designers work with you to create a space that expresses your taste and lifestyle. On everything from flooring and cabinet recommendations to window treatments and colors, our goal is to help make your house a uniquely beautiful home. Please contact us to set up a design consultation.

SCHEDULE AN ESTIMATE
Our team is ready to assist you with an appointment that fits your busy schedule. Our flooring experts will visit your space, evaluate the area, and discuss your specific needs and preferences. We'll provide you with a timeline and cost, helping you make informed decisions. Contact us to schedule your estimate today.