TILE AND STONE
Enhance your home with the timeless beauty and remarkable resilience of tile and stone.
Why choose Tile And Stone?
The long-lasting quality, unmatched versatility, and timeless appeal of tile and stone will enhance your entire home. With their exceptional durability, easy maintenance, and limitless design options, tile and stone offer a reliable and elegant solution that transforms any space into a stunning masterpiece. Tile and stone options are available for your flooring or your walls where you need to add more protection, such as your backsplash or shower.
Elevate your home with tile or stone from Vallow Floor Coverings, Inc. in Edwardsville, IL, and enjoy personalized assistance every step of the way.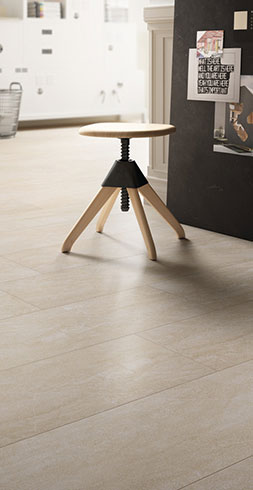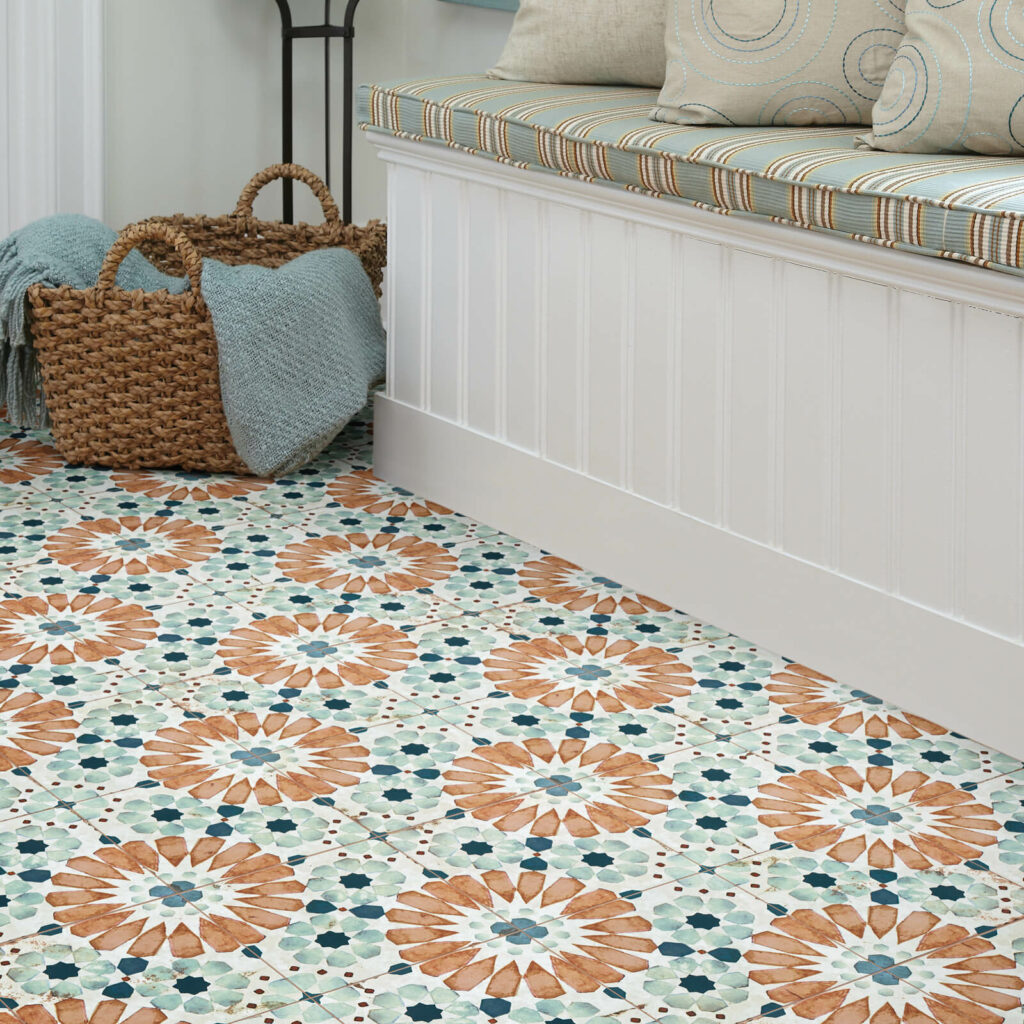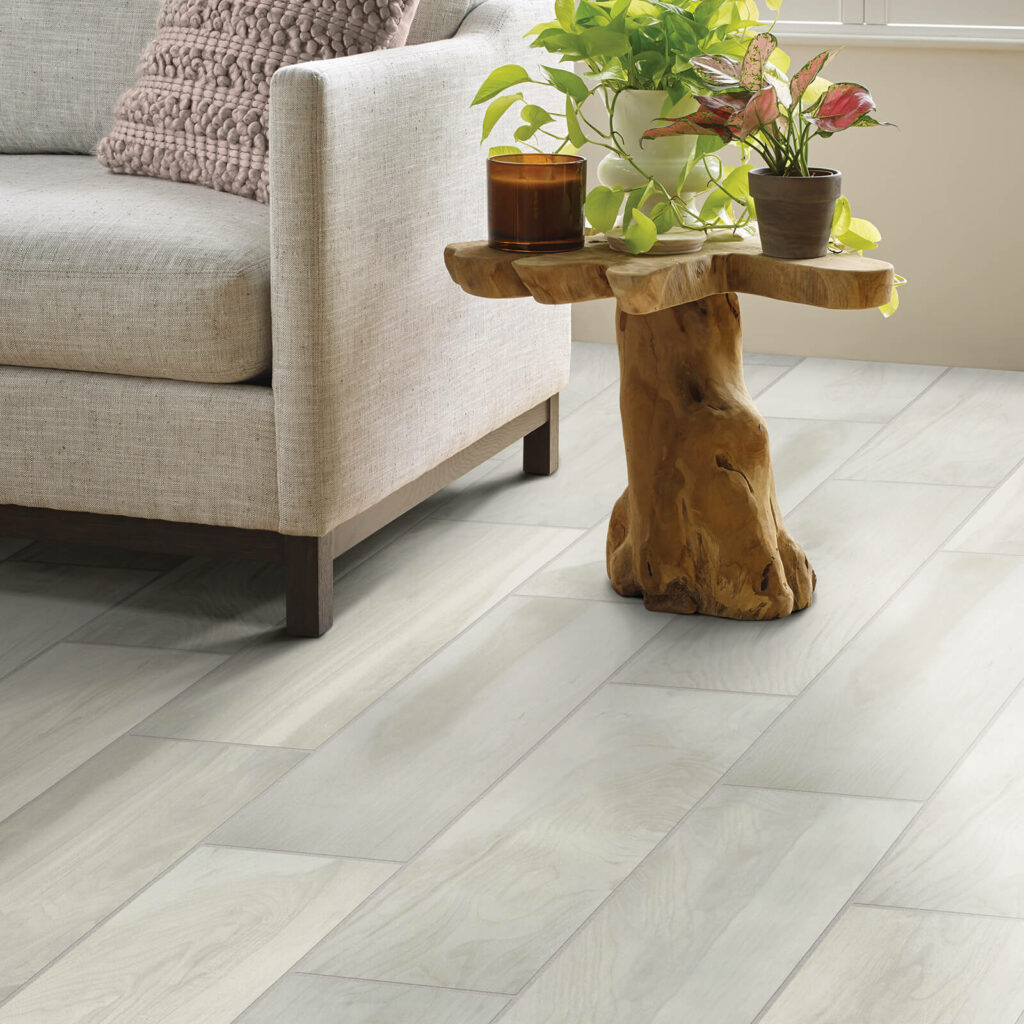 Types of Tile And Stone
Tile and natural stone is available in a wide selection of styles — from traditional to modern, elegant to rustic, formal to informal, and much more — as well as materials. All are designed to complement different looks and give you different levels of performance. The one you choose will be a balance of your personal taste, your lifestyle, and your budget.
Choose from options, including porcelain, ceramic, natural stone, mosaic, subway tile, wood-look tile, and more.
Porcelain tile offers remarkable water resistance, exceptional durability, and impressive strength, positioning it as a reliable and enduring choice for diverse applications.
Ceramic tile effortlessly enhances your space, creating an inviting atmosphere that combines style and functionality while providing you water resistance, durability, and strength.
Natural tile captures the essence of organic beauty, offering a blend of textures, rich colors, and timeless elegance, while providing you durability.
Mosaic tile adds artistic flair to your space with its vibrant blend of colors, intricate patterns, and endless design possibilities, adding a touch of exquisite beauty to any space.
Subway tile brings timeless charm, enduring durability, and versatile simplicity, making it a classic choice, while lending your space a clean and sophisticated aesthetic that stands the test of time.
Wood-look tile captures the warmth and beauty of natural wood, combined with the durability and versatility of tile, making it an ideal choice for achieving rustic or contemporary looks.
Tile And Stone care & maintenance
Proper care and maintenance of tile and natural stone is crucial for preserving its beauty and longevity. By establishing a routine, you can ensure your flooring remains in pristine condition, enhancing its appeal and protecting your investment for years to come.
TILE AND STONE INSTALLATION
Place your trust in the seasoned professionals at Vallow Floor Coverings, Inc. for flawless tile or natural stone installation. With their expertise, attention to detail, and commitment to customer satisfaction, your vision will become a reality with precision and care.
Browse our captivating tile and natural stone inspiration gallery, where you'll discover a stunning array of design possibilities and be inspired to create breathtaking spaces that blend elegance, durability, and timelessness.
Work one-on-one with an expert designer as you plan for your next project. Whether you're doing small renovations or taking on a completely new design, we've got the experience you need to make the process not only streamlined but fun! Contact us today for more information.