AREA RUGS
Discover the style and comfort of area rugs for your home.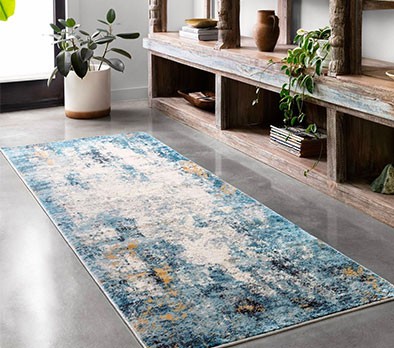 Why choose Area Rugs ?
Elevate your space with a touch of luxury, warmth, and personality by adding an area rug. Area rugs effortlessly tie a room together, adding texture, color, and style. From soft underfoot comfort to sound absorption, these versatile pieces are a practical and stunning addition to any flooring.
Refresh your home with area rugs from Vallow Floor Coverings, Inc. in Edwardsville, IL, and enjoy personalized assistance every step of the way.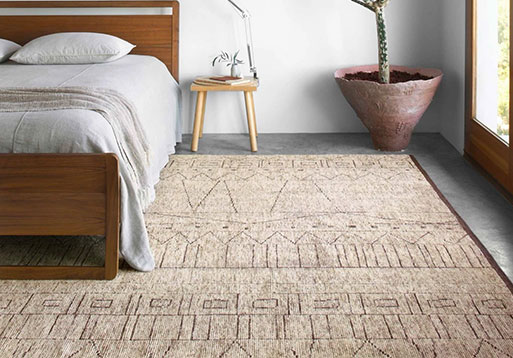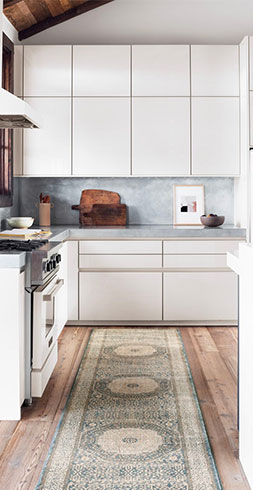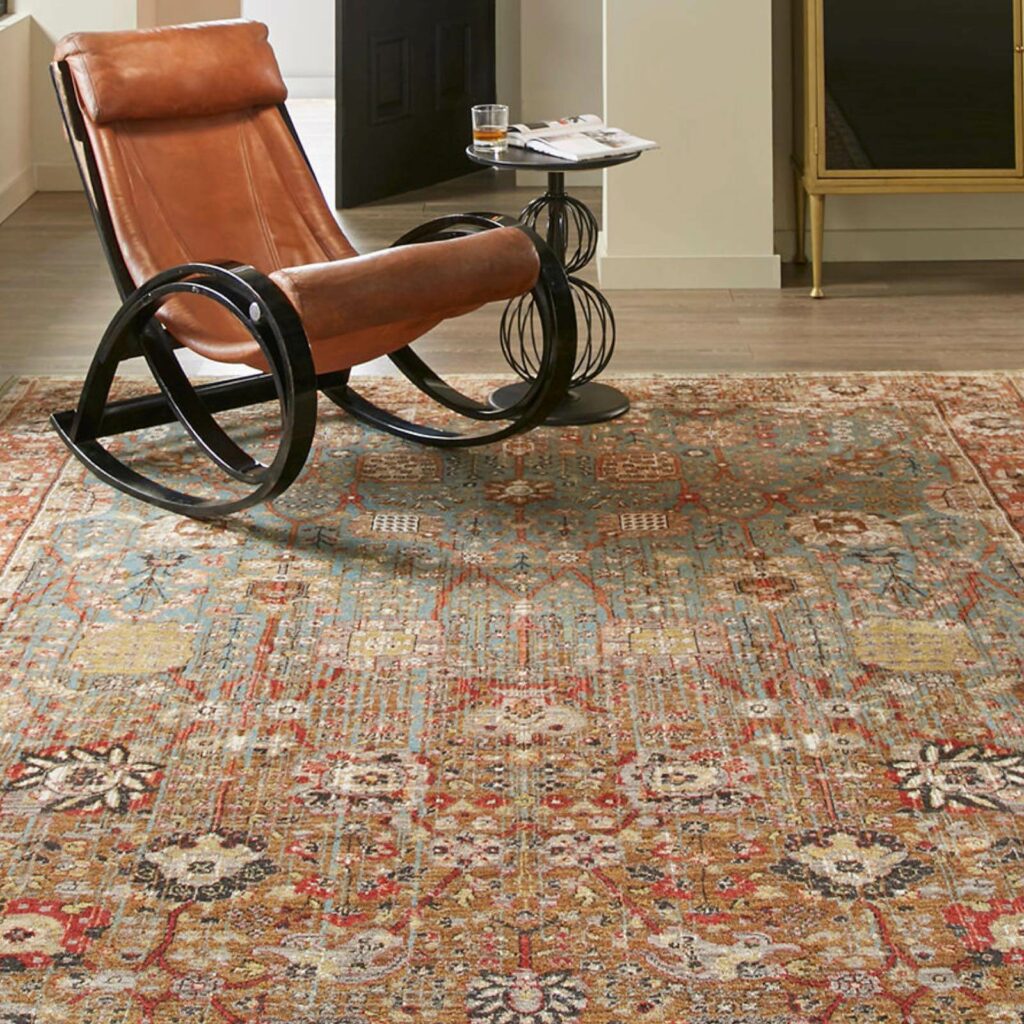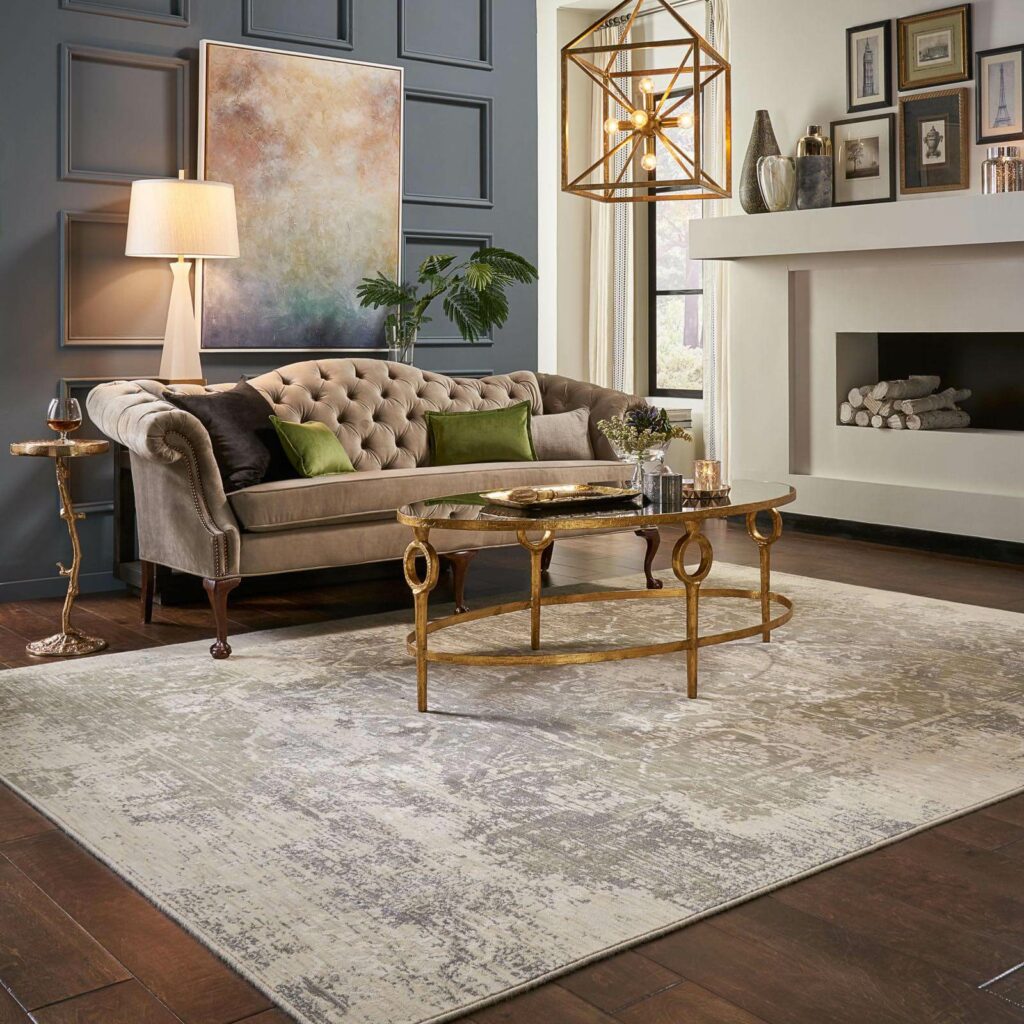 Types of Area Rugs
Match any style — whether traditional or modern, elegant or rustic, formal or informal — with our diverse range of area rugs. Find the perfect balance between aesthetics and performance as you choose from a wide array of materials, such as nylon, wool, cotton, silk, jute, polyester, and olefin. Our collection even extends beyond indoor spaces, offering rugs designed specifically for outdoor living areas.
Area Rugs care & maintenance
Proper care and maintenance of your area rug is essential to preserve its beauty, longevity, and overall investment. It also ensures an inviting atmosphere that enhances the comfort of your space. Learn more about how to properly care for your rug and keep it looking great.
AREA RUG PADS
Ensure the longevity and comfort of your area rug with our premium rug pads. Enhance slip resistance, protect floors, and provide extra cushioning for a luxurious feel.
Get inspired by our captivating gallery of room scenes featuring our area rugs. Discover an array of stunning designs, patterns, and colors that will elevate the ambiance of any space.
Work one-on-one with an expert designer as you plan for your next project. Whether you're doing small renovations or taking on a completely new design, we've got the experience you need to make the process not only streamlined but fun! Contact us today for more information.